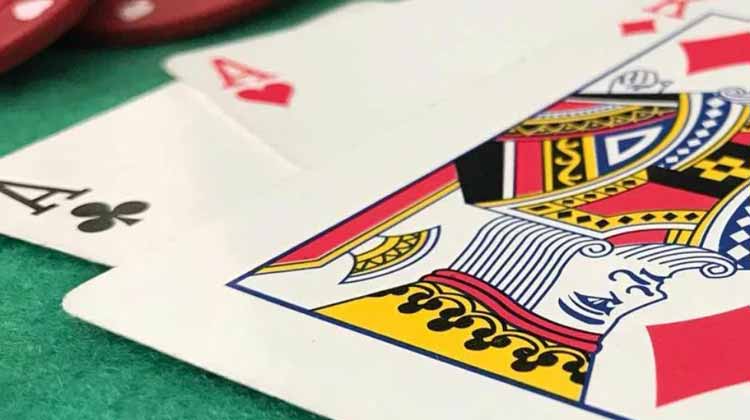 Available on the PartyPoker website, the World Poker Tour Online Series festival has been packed over the last few days with players from all over the world. It's a famous American player who has climbed to the top of the podium by winning the Omaha Pot Limit against his Swiss opponent, Linus Loeliger.
At the Pot Limit Omaha High Roller, the hand event was dominated by American poker legend Jason Mercier. He put on a performance worthy of the best, both live and online. And his track record proves it, as he has already collected five SCOOP wins on the PokerStars platform. All the more impressive as the 33-year-old player has remained relatively inactive over the past few months. This time he wants to set himself apart from his competitors by taking part in the WPT Online Series at PartyPoker. His effort has paid off as he wins the Pot Limit Omaha High Roller with 101 participants. The entry fee is $10,300 each, which is quite a substantial amount. In terms of winnings, the big winner walked away with a big check for $279,265.
At the final table, Jason Mercier faced the famous Linus Loeliger, who took solace in the sum of $176,750. Third place in the standings went to Viktor Blom, a personality in the world of online poker, who won $121,200. The Swedish player plays under the name "Isildur1" and has already pocketed large sums of money on various online poker sites. He has been participating in this type of event for years and has built up quite a reputation in the industry. During this session, the final brought together professionals from the circuit who had to turn to an online offer following the closure of the casinos due to the pandemic.
With the implementation of containment measures, many festivals were postponed or cancelled by the organisers. Only online poker remains accessible with a very high participation rate. Indeed, poker fans are forced to go to official platforms offering tournaments. Until further notice, casino operators must be patient. On the program, players are patiently waiting for the development of certain festivals, particularly the WSOPs that will take place during the fall of 2020. For the moment, online poker is growing at a rapid pace in Europe and the United States. Festivals are more and more numerous such as the SCOOP and WPT Online Series.