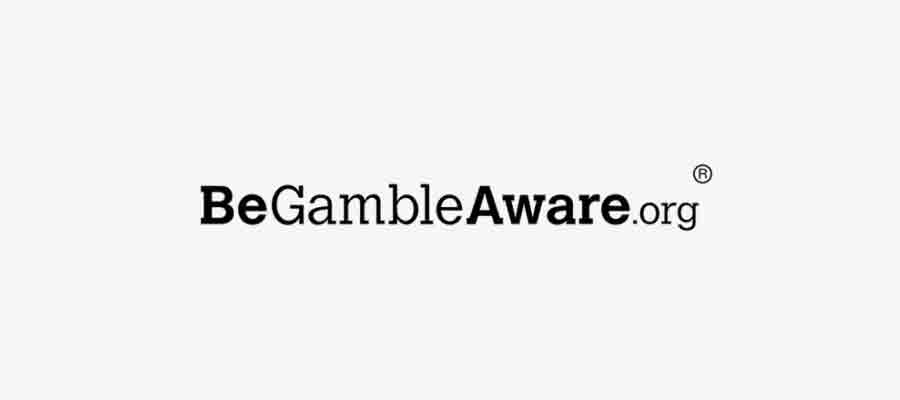 In the fight against gambling addiction, GambleAware remains one of the most active in the field on British soil. The charity promotes responsible gambling with funding from a wide range of donors. In total, it has received more than £16 million in the first three quarters of fiscal year 2022, or nearly €19 million. In terms of contributions, two operators top the list, including Bet365 and Entain.
Substantial funds for player protection
In order to carry out its mission, GambleAware receives donations from various licensed operators in the UK market. Most of them choose to donate at least 0.1% of their gross revenue to such organizations. As an example, Bet365 is keen to offer its support by allocating the sum of £4.2 million for the first three quarters. With this large check, it takes the first place in the ranking followed by Entain which has donated £4 million. In third place, William Hill only gives out £1 million. In all cases, the money will be used to achieve 4 specific objectives, starting with awareness. The charity also agrees to prevent inequality, strengthen service performance and provide unwavering support in promoting responsible gambling.
Generally, the UK charity uses operator funds to finance the National Gambling Treatment Service. Its task is to conduct an annual survey of the treatment and support plan and the national fair gambling centers. It should be noted that the introduction of responsible gambling is a serious initiative in the United Kingdom. In addition, there is no shortage of problem gamblers, ranging from 3 to 4% in the country.
Currently, many UK-based operators only contribute 0.1% of their gross gaming revenue to GambleAware. According to the association, this contribution is not nearly enough to meet expectations. As a result, it is working to increase this percentage to 1% as some markets in the territory have already adopted this approach. However, this is still fairly low-key compared to other jurisdictions. This leads GambleAware to hope for the implementation of a mandatory contribution in the coming years. According to its statements, this alternative is the only way to make responsible gambling a reality and avoid the risks of addiction. At the moment, gambling legislation is about to undergo changes in the UK. The reform is expected to take effect before May 2022.