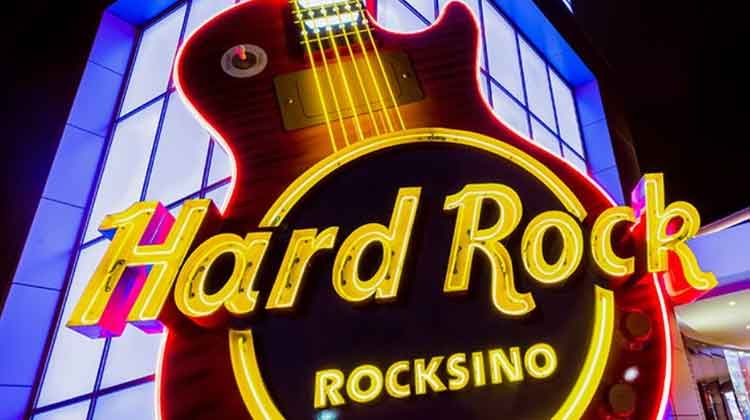 Hard Rock International just celebrated the opening of its newest property, Rocksino by Hard Rock, in Deadwood, South Dakota. The hotel-casino offers visitors many services including various entertainment and hospitality options. The inauguration ceremony took place on August 8 in the presence of the governor of the State, Kristi Noem as well as representatives of the Seminole tribe of Florida and the Sioux tribes of the territory.
Expansion of the Hard Rock Deadwood offer
The opening of Hard Rock's Rocksino was held to great fanfare with high-profile guests and music stars. The new establishment has a smaller surface area compared to the other complexes in the group. Despite everything, the place contains a game room housing 86 new slot machines with various themes. Guests also have access to a full-service restaurant and bar that serves a wide variety of local cocktails. The Rock Shop remains available to visitors wishing to buy souvenirs or personalized outfits.
Based in Deadwood, South Dakota, Rocksino looks forward to providing customers with unique and unforgettable experiences through music and a rich culture, said the COO of Hard Rock International. He added that the brand is happy to join one of the most desirable localities in the United States and to contribute to the economic rise of the city of Deadwood.
For Deadwood Mayor David Ruth, who attended the opening event, he is thrilled to welcome a Hard Rock property to the heart of his jurisdiction. The manager explained that the hotel-casino should bring undeniable economic advantages. He pointed out that since 1876, the city and its community have prioritized hospitality and friendliness. Because of this, Deadwood is pleased to welcome Rocksino by Hard Rock as a new must-visit destination. Between the famous history of the Wild West and the Hard Rock brand, the experience will only be beneficial. Moreover, the Rocksino will surely be an additional attraction that will increase the number of tourists in the heart of the city.
For her part, South Dakota Governor Kristi Noem said several initiatives have already delivered authentic and remarkable experiences to visitors to Deadwood in recent years. In addition to the historical plan, other attractions have attracted thousands of vacationers including the Sturgis Motorcycle Rally. During her speech, she felt that this new Hard Rock Rocksino should expand accessible entertainment options and increase attendance in the coming months.