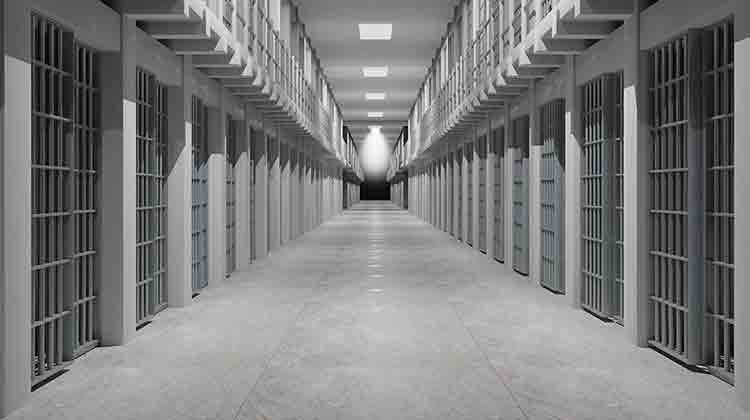 An Australian woman has been sentenced to six years in prison for embezzling money from her employer to indulge her gambling addiction. Although she had a child of her own, Linda Trison repeatedly stole money to support a lifestyle of gambling addiction. However, this sick addiction was never mentioned as the reason that led to the commission of all the crimes she was accused of.
A perilous vice that drives her to commit the most heinous crimes
Linda Trison's multiple crimes resulted in the theft of $230,000 from her employers over several years. A local media outlet, The Australian, took an intensive look at her descent into a gambling lifestyle. One thing led to another and she ended up stealing from her employers. Although the media did not mention the addiction explicitly, this mother has a reputation as a drug addict. She worked with Advance Records Management, where she ended up embezzling $70,000.
ARM launched an investigation into the missing money, but initially concluded that the discrepancies were due to organizational failure rather than premeditated criminal activity. Eventually, the company realized that there had indeed been a criminal act and brought Linda Trison to justice. In the end, Trison was released on bail.
In the meantime, she took a job with a logging company where she managed to divert $12,500 from the company's books. She eventually lost that job as well, but found another as an accountant at the Geelong Arts Center. This last job, like the others, was not spared and she ended up stealing the sum of $146,000 from the coffers of this company.
The consequences of biased parenting
While Linda Trison spent money on activities other than gambling, her impulse to gamble was the focus of her various escapades. While she would sometimes spend the money on vacations and luxury goods, her main vice took center stage. She was known to have been involved in many misdeeds in the past, but always managed to cover her tracks. As far back as the early 2000s, she was involved in an attempted fraud for $366,000.
Trison has been awaiting the decision of her trial since 2020, when the final complaint against her was filed. A judge gave her a sentence of six years and two months, and she will not be able to apply for parole for another four and a half years. However, the young woman's descent into a vicious cycle of crime may not be her fault. Gambling addiction was not mentioned during her trial, but her tendency to steal from her employers and squander money on gambling is indicative of a significant psychological disorder.
She was exposed to an adverse family environment at an early age. Her father was a small-time crook who died in custody while serving a prison sentence. The age of Linda Trison's child is not known, nor is the person who will take care of her while she is in custody. But as a result of this story, Australia is seriously considering how to limit access to gambling and reduce its harmful impact on those who gamble.