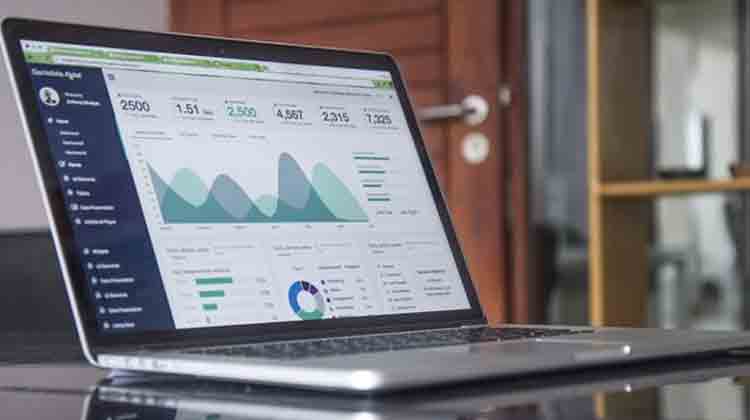 The digital landscape has really changed the way that companies have operated, especially for companies with online platforms. Some of the best online casino sites are performing exceptionally well as more and more people are adopting the concept of gambling online. The online gambling industry is undoubtedly a booming one and this fact hasn't eluded the attention of many eager investors and entrepreneurs. As a result, there are so many online gambling sites that are sprouting out everywhere. This is becoming even more prevalent that more countries are allowing lenient regulation of casino operations in their jurisdictions.
Given that, a certain fragmentation of the market is taking place. There are so many casino operators that are trying to meet the rising demand for online gambling. However, this makes it much more difficult for these sites to set themselves apart from one another as they compete for users and customers. These casinos have come up with some inventive and effective marketing campaigns to really boost their brand awareness and generate more traffic toward their site. Here are some of the top strategies that we've seen from casinos online.
Run a Blog
A blog is great because it makes your site a lot more searchable. If you run a casino-related blog, there's a chance that your articles will become viral and will draw more people to your site. Aside from that, having a blog can really boost your searchability on search engines. This is especially true if you make sure that your blogs are optimized for SEO. You can also use your blogs to embed YouTube links or any other social media platforms that your online casino site might be on. We'll be talking more about being on social media later on.
Send Newsletters
Even though getting those spam messages on emails can be really annoying, there's a reason that so many marketers still do it. It's because they're effective. Even though you can't guarantee 100% conversion with your email newsletters, it's still worth trying out. It spreads awareness about your site and any ongoing promotions that you might be running. It could entice people to either return to your suite or even visit your site for the first time. You just have to make sure that you're being strategic when you're sending out your newsletters.
Do Cross-Platform Promotion
Cross-platform promotion is absolutely key when it comes to digital brands these days. You have to keep in mind that not everyone on Instagram is also going to be on YouTube. Not everyone on Tiktok will be on Facebook. This is a principle that is true for every brand in any industry. You want to make sure that you have some kind of strategic presence in different digital platforms. These days, having a website alone is not enough for you to maximize brand awareness.
Do Affiliate Marketing
Don't underestimate the power of affiliate marketing. There are just some fragments of the market that your business will not be able to reach on its own. That's why making use of affiliates is so crucial. These affiliates can take the form of partner companies or paid influencers. Whatever the case, the point of affiliate marketing is that you're tapping into the reach and audience of these affiliates. You are capitalizing on their influence so that you can possibly gain some of their following for your own site.
Offer Exclusive Bonuses and Promotions
This is something that is practically nonnegotiable for all casino operators online. In order for you to acquire new clients, you really need to make sure that you offer enticing bonuses and promotions that will make them want to get on your site as opposed to others.
Remember that Marketing is Key!
You will never find success in your online platform unless you know how to market. This is especially true in the age of digital content and information. A proper marketing campaign is key in driving traffic toward a site and making sure that site visits translate into user conversions. Of course, at the base of it all, you need a solid site with a good offering of games and that have great gameplay. But you need to make sure that you get users aware of your sites too. This is precisely where marketing comes in.