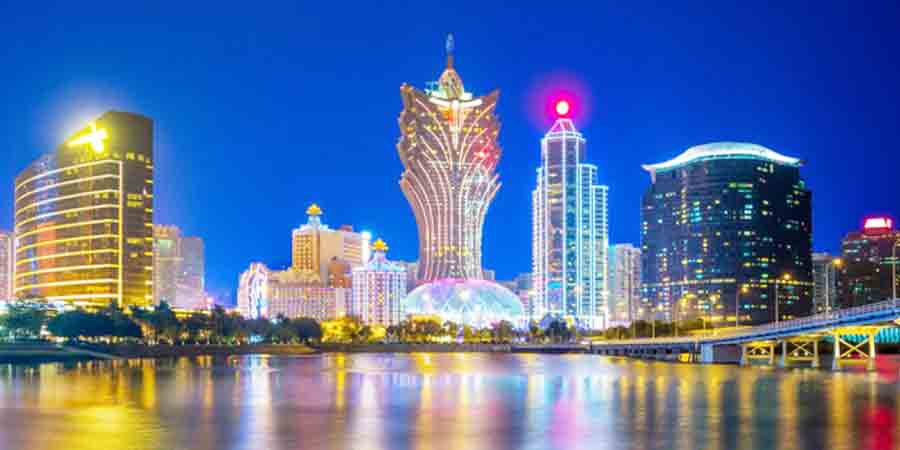 Finally, 6 concession contracts were signed at the Macau government headquarters on Friday, December 16, 2022. The operators involved consist of MGM Resorts International, Galaxy Entertainment, Las Vegas Sands, Melco Resorts & Entertainment, Wynn Resorts and SJM Holdings. These players still plan to operate the land-based casino sector in this administrative region of China for the next ten years. The process starts from January 1, 2023 with some changes. Among them, each of the operators will have to implement the new distribution of tables and slot machines.
A limit of 12,000 slot machines and 6,000 gaming tables
Recently, the number of slot machines and tables for traditional gambling will be restricted in Macau for the next ten years. From now on, the complexes located in the heart of the city can only provide 12,000 slot machines and 6,000 traditional games. As of September 2022, the regulatory authority (DICJ) has recorded the presence of 12,387 slot machines and 6,925 gaming tables, a reduction of 3% and 13% on average.
On the slot machine side, the SJM Holdings Group was the least profitable in the industry. At last count, it operated 2,468 machines and is expected to be down to just 1,700, a 31% decline. As for the Galaxy Entertainment group, it has a considerable advantage as these positions go from 1,298 slot machines to 1,700, an increase of 31%. It must be said that the approach remains in favor of new concessions, starting with Las Vegas Sands. The limitation varies between 6% and 8% for Melco Resorts and Las Vegas Sands. As for Wynn Resorts and MGM Resorts International, they are benefiting from an 11% and 26% increase in units, strengthening their business.
As for table games, the loser in the story is none other than SJM Holdings Group. It will have to make do with 1,250 traditional tables instead of 1,993. This corresponds to a decrease of 36%. Speaking of the other operators, the number of tables will range from 946 to 750 for Melco Resorts, from 670 to 570 for Wynn Resorts, from 1,079 to 1,000 for Galaxy Entertainment and 1,685 to 1,680 for Las Vegas Sands. The limitation of traditional table positions therefore varies by 10%, 13%, 17%, 21% and 28%.