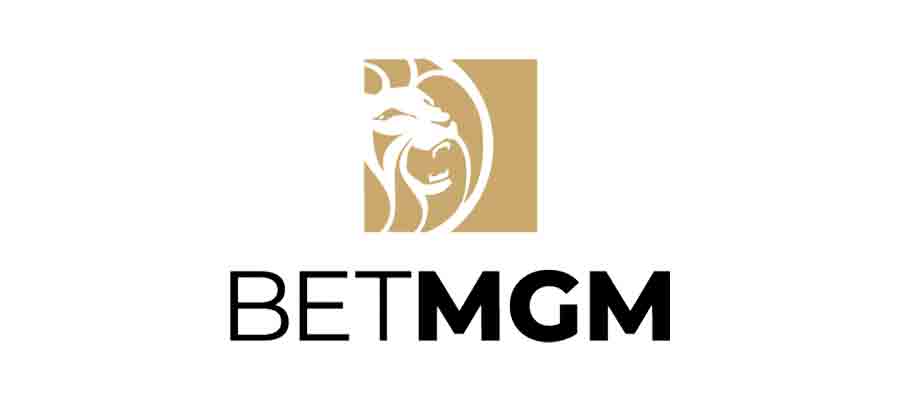 BetMGM is a gaming operator known for its incredible adaptability. In keeping with its expansion strategy, the operator recently entered into a collaboration with live game producer Evolution. As part of this collaboration, Evolution was to help BetMGM set up a live gaming studio with live dealers, which was a success. This collaboration is a testament to Evolution Gaming's popularity in the gaming industry and BetMGM's ongoing efforts to keep up with the competition, which is growing more and more each day.
BetMGM: a successful operator in Michigan
Evolution is a highly reputable and popular publisher in the gaming industry, which is probably why many casino operators regularly call upon its services to create their own live gaming studio with dealers.
Most recently, it was BetMGM that called on Evolution for a collaboration that should lead to the opening of a live dealer casino in Michigan. Before going any further on this subject, it is important to remember that BetMGM is present in Michigan since 2021.
In this time, the gaming operator has achieved incredible success, especially thanks to its modern games and also thanks to its ability to regularly renew its creative game library. For these and other reasons, the operator has won the hearts of Michigan players, where it now has a total of 39% market share.
As far as the new agreement with Evolution Gaming is concerned, there are no surprises, as this collaboration reflects the operator's constant efforts to improve its services. BetMGM will now be able to boast of offering exclusive content to its customers in the US state.
New studio showcases brand
Whether it's in the state of Michigan or elsewhere, it's fair to say that live dealer games have been particularly hot lately. With this in mind, BetMGM had to get up to speed if it wanted to maintain its top spot in the state of Michigan.
True to its commitments, this operator has followed the trends and has not hesitated once to call upon Evolution for the creation of its studio dedicated to live games. The studio looks great and subtly features the operator's colors of black, gold and the brand's lion mascot.
The new studio has been built using the best technologies in the sector and will allow players to stream for example. By doing so, they will enjoy an ever more immersive and enhanced gaming experience.
About Evolution Gaming, it is a game publisher founded in 2006. As far as its gaming software is concerned, it is the most comprehensive software on the gaming market today. In this respect, you will be able to find an extremely varied catalog of games, including games with live dealers.
There are also more traditional games such as craps, poker, fan tan, sic bo, dragon tiger, andar bahar and more classic land-based casino games such as baccarat, blackjack and roulette. In addition to this variety, Evolution Gaming also offers games dedicated to the general public such as lottery and Wheel of Fortune.