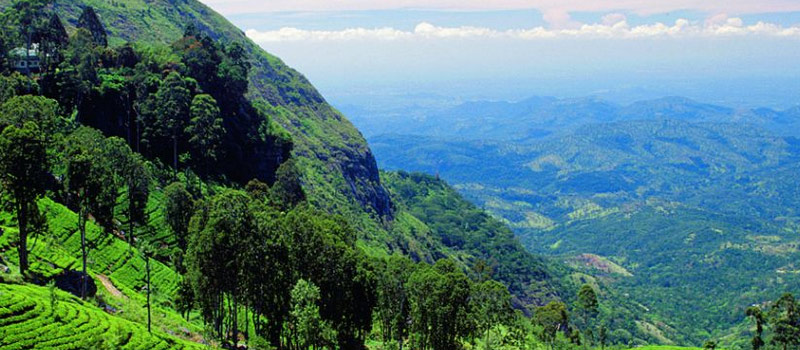 The casino owners who invest in Sri Lanka is a grave concern for the future of their current projects. Maithripala Sirisena victory in the presidential elections looks perilous for Crown Resorts and John Keells Holdings group. During his campaign, the new president of the country has underlined its determination to stop the construction of complex game in Sri Lanka. Investors are concerned that the new government in withdrawing their license obtained under the governance of Mahinda Rajapaksa, the previous president.
Although the new president Maithripala Sirisena has promised during his campaign to end the casino construction projects in Sri Lanka, no official announcement has yet been made so far. However, the casino owners who invest in the country know that an initiative will be taken in this direction. The cancellation or withdrawal of licenses issued by the previous government is one of the most likely actions and feared by professionals in the gambling sector. Both projects online pattern of the current government are the James Packer games of the casino complex and John Keells Holdings group.
Rank Entertainment in collaboration with a local firm, the Crown Resorts group led by James Packer has invested $ 400 million. The project involves the construction of a complex on Lake Colombo. This investment has, moreover, a tax exemption system put in place by the previous government. This tax plan cheaper provides for relief worth a billion dollars over 10 years. John Keells Holdings group, meanwhile, put $ 850 million into its "Water Front".
A sector that not unanimous
Projects in the gambling industry must constantly deal with the reluctance to protest and opposition Buddhist leaders. These consider that the set of complex affect the culture, the principles and foundation of religion. Despite this major disagreement, the casino games have nonetheless been approved in Sri Lanka in 1980, and many gaming complexes have emerged. Former President Mahinda Rajapaksa has also introduced a measure in 2010 authorizing the construction of specialized areas games to develop and promote tourism.
In view of the campaign promises of those in power, President Maithripala Sirisena does not intend to adopt the same extent as its predecessor. To meet the expectations and demands of a large number of Buddhist groups, it has demonstrated its firm intention to prevent projects from James Packer and John Keells Holdings group. Both projects have also been lightning Buddhist leaders when they were approved in 2013. The gaming industry will know soon so a radical change that will have a direct and negative impact on the prosperity of the casino market.