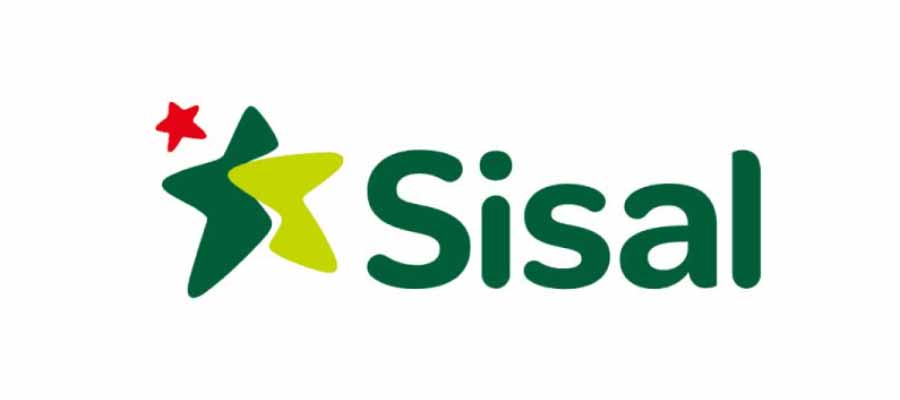 A few days ago, Flutter Entertainment announced the acquisition of the oldest video game company in Italy called Sisal. The acquisition was made for a large sum of money and will allow the gaming operator to strengthen its position as a global leader in the regulated gaming markets. Flutter made the purchase from CVC Capital Partners Fund VI, which is expected to be completed by the second quarter of 2022. This purchase will undoubtedly open many doors for Flutter.
A $2.2 billion acquisition
In recent years, Italy has experienced strong growth in the online gambling industry. The country is now the second largest regulated gambling market in Europe. As a reminder, Flutter has been present in Italy for several years now through its two brands PokerStar and Betfair. In order to strengthen its presence, the company has decided to acquire Sisal, which is the oldest gambling company in the country.
The acquisition, which should be finalized by the second quarter of 2022, was concluded for a total amount of 2.2 billion dollars. The combination of the two entities will give Flutter a 20% share of the local online market, allowing it to capitalize on its growth in this market globally and to compete with its many competitors also present in this market.
The acquisition of Sisal is not Flutter Entertainment's only achievement in fiscal year 2021. In November, the company announced the acquisition of bingo operator Tombola Limited for $540.2 million.
With this latest deal, the company will be able to expand its presence in the UK online gaming vertical. It will also be able to add about 400,000 users to its player database. These users represent Tombola Limited's customers each month.
Commenting on this second acquisition, Peter Jackson the CEO of Flutter Entertainment said that he is delighted to be able to increase their expertise in the market with the operational capacity of Tombola Limited which has a presence in Ireland and the UK. As a reminder, Flutter Entertainment has strong digital marketing expertise.
A new beneficial acquisition for Flutter
With the acquisition of Sisal, Flutter Entertainment will be able to benefit from new advantages. First and foremost, it will increase its customer base. On average, Flutter's customer base will increase by 300,000 online players each month.
In terms of retail bingo tickets, Sisal has a strong customer database of approximately 9.5 million people, which is a significant advantage. Similarly, Sisal has numerous retail outlets, and Flutter will be able to use these outlets to offer players cash deposits and withdrawals for games.
Peter Jackson commented that Flutter Entertainment has wanted to gain a foothold in the Italian gaming market for some time. Their wish will come true thanks to their acquisition and also thanks to the gold medal obtained in the locality.
He goes on to say that he is very pleased with this new achievement which will be a starting point for the new year. Sisal is now part of the Flutter Entertainment group.