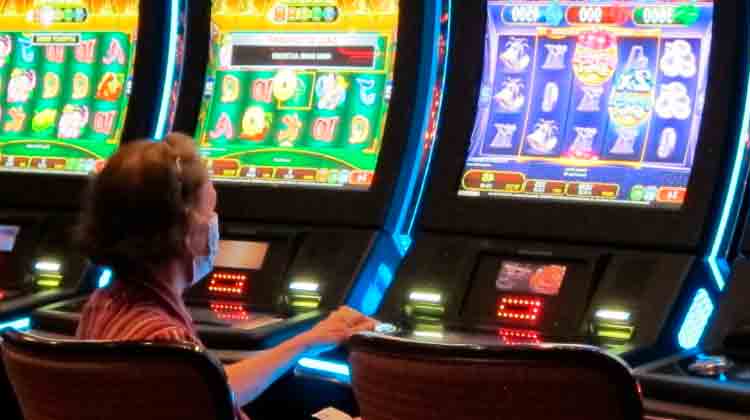 Mergers and acquisitions make up the bulk of the transactions taking place in the gaming market. Large companies continue to buy up small and medium-sized companies in the field.
New mergers and transactions every fortnight
The main transactions in the gaming market are mergers and acquisitions. For some observers, mergers and acquisitions will contribute strongly to the consolidation of this market, which is showing a prodigious development. Lloyd Danzig, a representative of an M&A company, believes that these transactions, namely mergers and acquisitions, open up access to technologies, customers, markets and licences. For smaller companies in the gaming industry, mergers are the way to get to the big companies. For larger companies, it is a way to expand further. The games market is characterised by new mergers and acquisitions every fortnight. These include mergers between land-based and online casino operators. In addition, some iGaming companies are expanding their market share by acquiring smaller companies.
According to Chris Grove of Eilers & Krecjcik, the future of the iGaming industry will be marked by the merger or acquisition of medium-sized companies. Evolution, for example, is increasing its mergers and acquisitions. Very recently, Evolution Group acquired NoLimit City. With this acquisition, the online casino games provider has taken a step ahead of its main competitor. Evolution now offers platform providers a one-stop service. The software company does not acquire every startup that wants to. Instead, its strategy is to go for the best companies in certain areas.
Land-based casino companies mostly have the choice between creating an in-house iGaming department and acquiring an existing studio with the necessary skills and infrastructure to save time. This strategy allows them to rush the business with an online platform. This is the case of MGM Resorts which recently acquired LeoVegas, an iGaming company based in Sweden.
A growing but voracious market
In the media, there is rarely any mention of strong-arm intervention for control of a company. Mergers and acquisitions usually go smoothly. Major industry players are looking for unique content ready for use in the online market. Small and medium-sized companies are looking for funding and a presence in the gambling markets.
Some providers, despite their relative youth, can rely on the creativity of their teams to mark their presence in the gaming market by offering a unique approach. This is the case of NetEnt, NoLimit City and Red Tiger whose future is now assured since their acquisition by Evolution.
It is clear that these companies could have survived in the gaming market without necessarily going through a merger or acquisition. It should be noted, however, that this market is characterised by its voracity and that to survive it may have been necessary for them to deal with an industry veteran.
Acquisitions are usually successful when the acquired company can freely create and produce content. When this is not the case, the future is uncertain for the partners. Statistics show that 70% of mergers and acquisitions end in failure or dissatisfaction on the part of the acquirer. It is usually the buyer who bears the greatest risk in these transactions.
Nevertheless, transactions in the iGaming market are multiplying and the giants are taking over more and more small companies. Is it possible that in the future only one will offer content or should we hope that only a few will rule this industry?