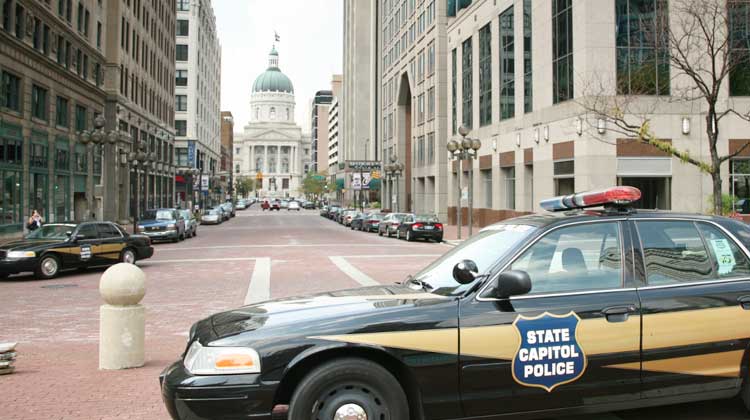 Michigan authorities have just requisitioned 56 contraband slot machines and an allegedly illicit $12,700. According to the Michigan Gaming Control Board (MGCB) release, these slot machines came from gas stations in Taylor, Redford Township and Allen Park. A Flint-area business is also involved in these fraudulent gambling practices.
Huge haul in four raids
The Michigan Gaming Control Board (MGCB) has released the results of field operations conducted in the fight against problem gambling. Numerous gas stations were targeted in the crackdown. The haul obtained was enormous in four raids.
In total, 56 illegal slot machines and over $12,700 in reported gambling revenue. The raids took place at gas stations in Allen Park, Redford Township, Taylor and a Flint area business.
One slot machine was removed from each gas station, while 53 machines were removed from the Mundy Township store. One slot machine and two coin pushers were among the machines seized.
Henry William said the MGCB is working with law enforcement to identify illegal gambling establishments and locations. The growing number of establishments using illegal slot machines is a concern, he said.
The MGCB is also working with the Michigan Attorney General to combat illegal gaming operators. The MGCB executive director was quick to congratulate the public while urging them to be more vigilant. He urged victims to contact the MGCB, as the activities of these illegal operators sometimes lead to unwanted violence in the streets and neighborhoods.
Coin pushers rigged for illusory gains
Seized coin pushers are very simple to install. However, rogue operators take pleasure in rigging these machines to fool players. Fraudulent coin pushers that promise illusory winnings to players.
These machines are easy to build and program as long as you can use an Arduino board. To participate in the game, the player inserts a coin and waits for the machine to dispense tickets, coins or any other rewards offered.
According to the MGCB report, the coin pushers removed from the Mundy Township store contained $3,295 while the seized slot machine had $290.
Mundy Township likely offered players the opportunity to participate in casino games in exchange for a reward, including refreshments and valuable items. Taking advantage of a promotional game means a lot to a customer.
The MGCB is focused on its goal of combating problem gambling and promoting safe gaming. The number of illegal gaming operators continues to grow and the collaboration between the MCGB and law enforcement is aimed at eradicating this phenomenon in the State of Michigan.