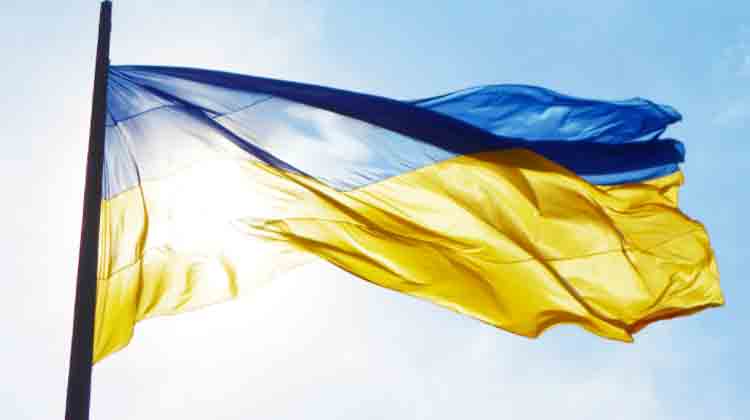 The Ukrainian Commission for the Regulation of Gambling and Lotteries (KRAIL) recently issued its first ever gambling license.
Spacex, holder of the first gambling license in Ukraine
The operator Spacex is the lucky winner of this license for its Kosmolot brand. The operator still has to pay the sum of UAH 30.7 million, equivalent to $1 million for online license fees, to obtain a five-year license.
The operator Spacex applied for the online casino license in December 2020. But the application was initially delayed because the Commission required more information on the ownership structure of the company to verify that it met the requirement that licensees be established in Ukraine.
The revival of gambling in Ukraine
Banned since 2009, the gambling sector in Ukraine has been revived with the signing in August 2020 of a law legalizing the sector by Ukrainian President Volodymyr Zelensky.
The said law authorizes in particular online gambling, the creation of books, slot machine rooms and of course land-based casinos located in hotels.
A regulatory body was therefore set up to regulate the sector last September. Ivan Rudyi, a former general in the Ukrainian army was co-opted to be the very first director general of this new regulatory body last October.